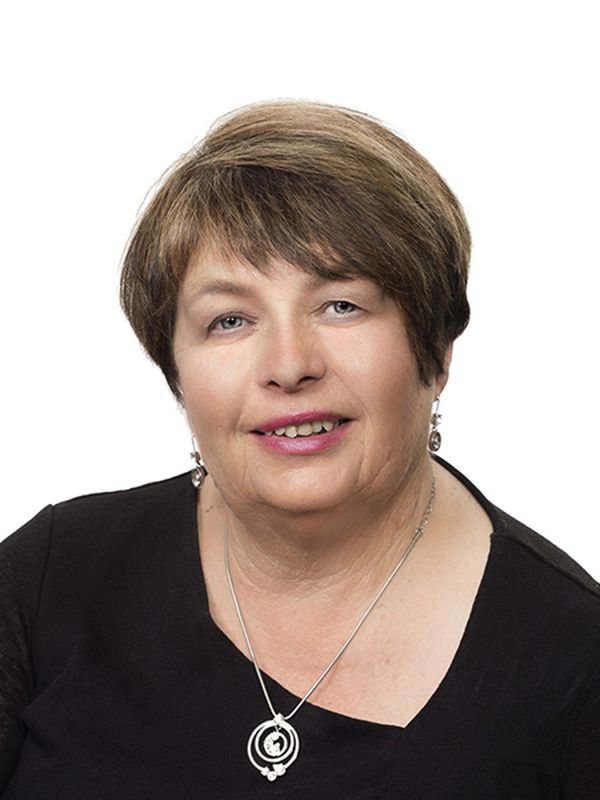 Dianne Whiteside - Licensed Salesperson
About me
Dianne prides herself on being enthusiastic and honest while working tirelessly to bring about a successful and stress free outcome for her clients. During the last 20+ years working in both residential real estate and new property designed for the investment market, Dianne's integrity and ability to truly understand the expectations of her clients coupled with her excellent communication skills has allowed her to establish a great professional relationship with her clients.
Dianne has joined our residential team after spending five years as part of an experienced team specializing in marketing new Investment Property, developing individual, tailor-made property investment strategies for clients ensuring that they have the right property, the right structure and the right long term plan for a solid passive income in the future.
While warm and caring with the practical life skills required when working with people of all ages Dianne is proud to be known as someone who `gets the job done'.
She enjoys the excitement of supporting first home buyers, families as they choose their next home or investment property and partnering those making the move to downsize for retirement.