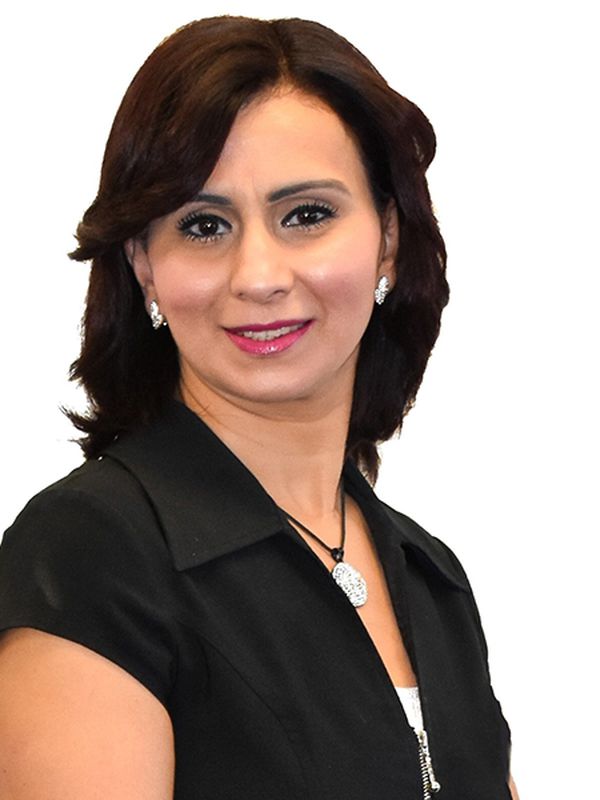 Jaklin Meichael - Licensed Salesperson
About me
Patience, passion, persistence" all encompass Jaklin's personality. Holding a Bachelor's degree in L.L.B (Bachelor of Law, Egypt qualifcation) has provided Jaklin with a strong foundation for logical thinking. Throughout her three years working as a lawyer in Egypt accumulated a wealth of valuable experience in communication skills, negotiating, and problem-solving.
An additional three years as a retail & sales manager at a garden centre (Blue Mountain Nursery) in New Zealand has given her a clear understanding of people, thereby enabling her to provide a high quality of service by utilising her multi-cultural background.
Jaklin is very determined & motivated, and her biggest role, being a mother to two boys'. Jaklin knows how to keep things as stress-free & enjoyable as possible & will always have a laugh along the way.
She loves dealing with people, it's her favourite thing about being a real estate salesperson.
She's steadfast in pursuit of helping her clients achieve their goals, plus with an excellent team of professionals working with her.
She's offering a great foundation for home selling and buying.
It's never an easy decision – to sell or buy a property – and there's a lot to think about. But having the right person on your side makes it all so much easier. If you're thinking about selling a property in Christchurch, please give her a call. She will prepare a comprehensive (and confidential) appraisal and marketing plan for you at no obligation or cost. From there, she will guide you through the stages of marketing, and help you achieve the best possible result.