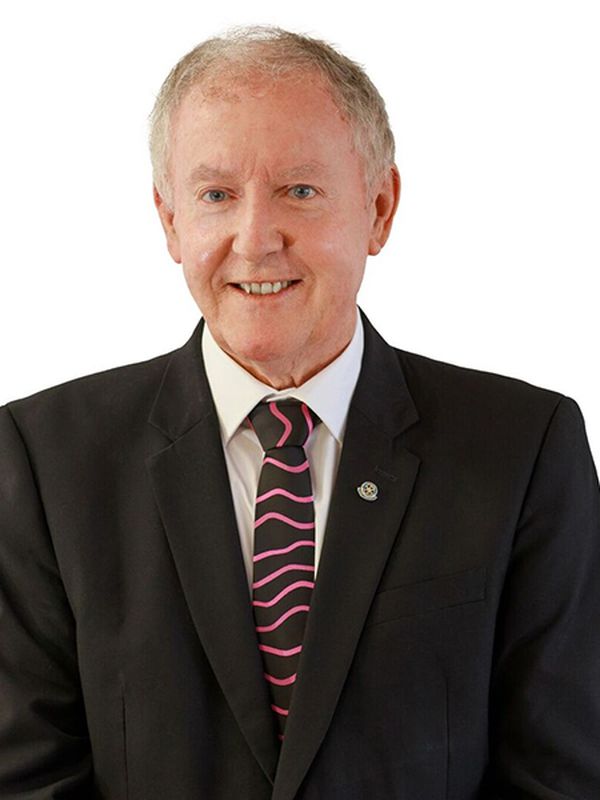 Paul Biddington
Property Manager/ Licensed Salesperson
About me
Paul joined the Grassam team when the new company was formed in 2010 and is relishing the opportunity to work with clients in his old "stomping ground".
Knowledge is a key part of the effectiveness of a real estate consultant and as Paul knows this area very well indeed, he is extremely effective in achieving positive outcomes for his clients.
Paul has worked successfully in the Real Estate industry since 1979 and has particular expertise in residential, rural, small holdings and property management. He has a Graduate Diploma in Business Studies (Dispute Resolution) from Massey University. He has been an Associate of the Arbitrators & Mediators Institute since 2001 and has been an Associate of the Real Estate Institute since 1979.
With a very calm, reassuring manner, Paul is a focused achiever. Clients are impressed by the way he stays in contact regularly with them, making sure they know what is happening at every stage of the process — whether it's a sale, a purchase, or an inquiry — Paul will make sure you are "in the loop".
He is also very civic minded being a Rotarian and past President of the Rotary Club of Belfast. He has held a number of directorships and has been an Assistant District Governor. Paul is currently Vice Chairperson of the North Canterbury Alpine Trust, serves the community as a Justice of the Peace and is a member of the Canterbury Justices of the Peace Association of NZ.
Thank you for your support
Paul I just wanted to say thank you for your support whilst a tenant. Your communication and trustworthiness was at a high level, following through with all your inspections and requirements for the house, making things extremely easy and professional.
I would recommend your services to home owners without hesitation.
All the best.
- James Smith
Papanui
Wouldn't hesitate to recommend Paul
I had the pleasure of having Paul Biddington as my Property Manager during my tenancy.
Paul was professional, friendly and easy contactable. I would not hesitate to recommend him to anyone looking for a Property Manager, or to rent. My partner and I currently looking to buy a house. We hope to buy through Paul based on my great experience with him as a Property Manager.
- Sophia Bicknell
City