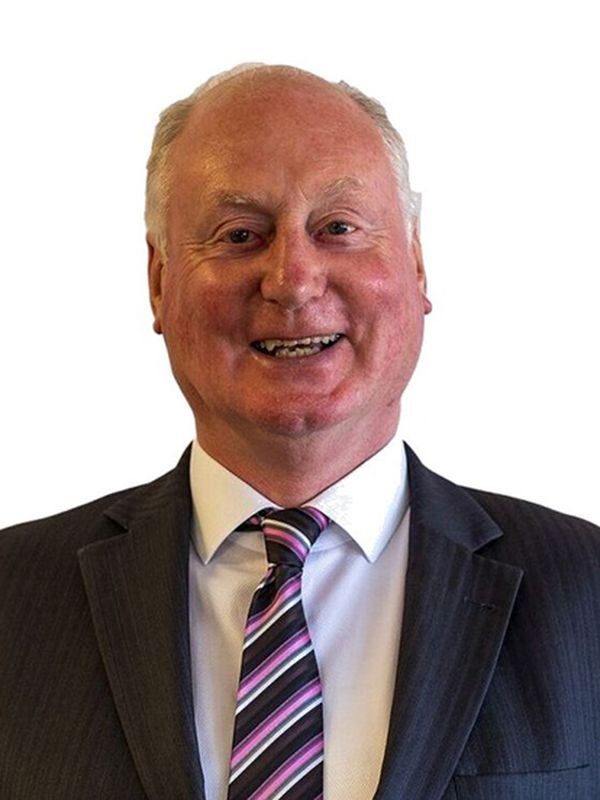 Phil Adcock - Licensed Salesperson
About me
Having worked as a Licensed Real Estate Agent for some 38 years, Phil has a great deal of experience and versatility. He describes himself as slightly hyperactive and a lover of life; in Real Estate these attributes translate to mean a motivated and passionate professional.
Phil qualified as an Associate of the Real Estate Institute of New Zealand (AREINZ) in 1988 and went on to own his own Real Estate company. Expansion saw the business grow across 3 offices, covering residential, business and commercial real estate, including a property management division.
Phil's sales experience is vast and varied, he has sold all types of properties in many different markets.
Before and after being a business owner, Phil worked for a range of Real Estate companies from small to very large. During this time Phil's successful career has earned him numerous awards, including being awarded Top Lister and Top Salesperson for his branch and for New Zealand again and again.
Born in Invercargill, Phil is a southern man through and through. He is a proud family man and a lover of travel, wine, tramping, dogs and blues music. His enthusiasm for life and for his profession is unwavering. His experience is unmatched, and his successful career speaks for itself.
Upon joining Grassam Real Estate in 2020, Phil is embarking on a new exciting phase, where he can do what he really loves and deliver day in and day out outstanding service and results with a smile, whilst also offering very good value. A classic win/win situation for all involved.
If you or someone you know is contemplating the sale of a property, then Phil extends an invitation to contact him to discuss the process, the costs and what to expect.
Let the Good Times Roll!
Enquiries Over $565,000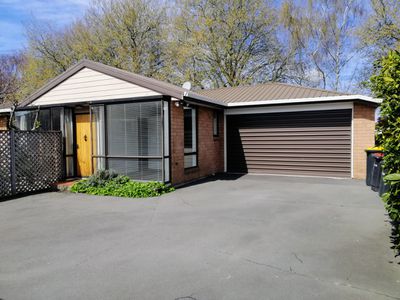 For Sale
We would use your services again
We had a very positive experience with Phil and we would use your services again
- B.W
Very professional and easy to work alongside
Very professional and easy to work alongside. I would definitely recommend Phil to others. Thank you.
- G.C
Phil was great
Phil was great. I made contact with other agents before Phil about other businesses I was keen to view and all of their responses were either nil or negative.
- M.M
A pleasure to deal with
Phil was a pleasure to deal with and was responsive to my requests
- DN
I have no hesitation in highly recommending Phil Adcock
I was introduced to Phil by a mutual friend. I approached him about selling my business in July 2015 having had another fail to sell it in 2014. I found Phil to be very professional and knowledgeable. His communication throughout was excellent, keeping me up to date with prospective buyers whilst tempering expectations and filtering the tyre kickers out. Phil, I'm pleased to say, sold my business for me in September 2015. I have no hesitation in highly recommending Phil Adcock to any prospective seller of a business.
- N.D