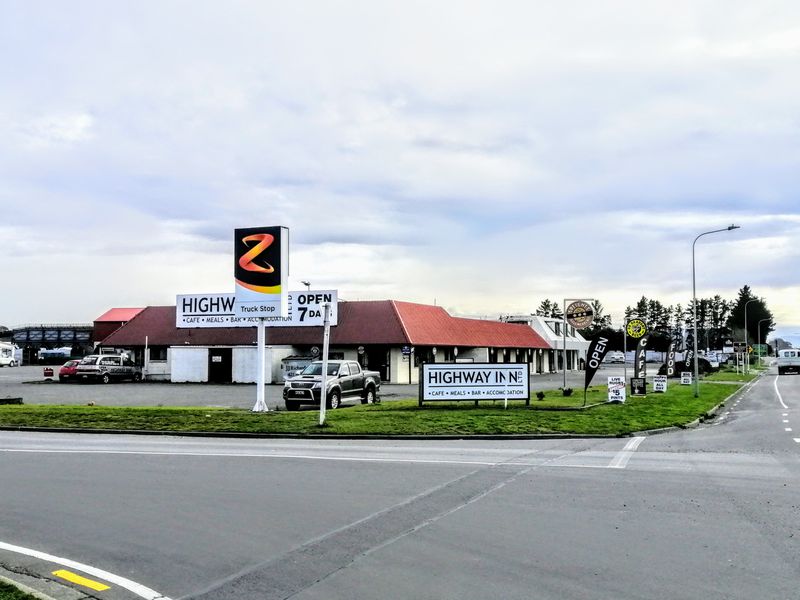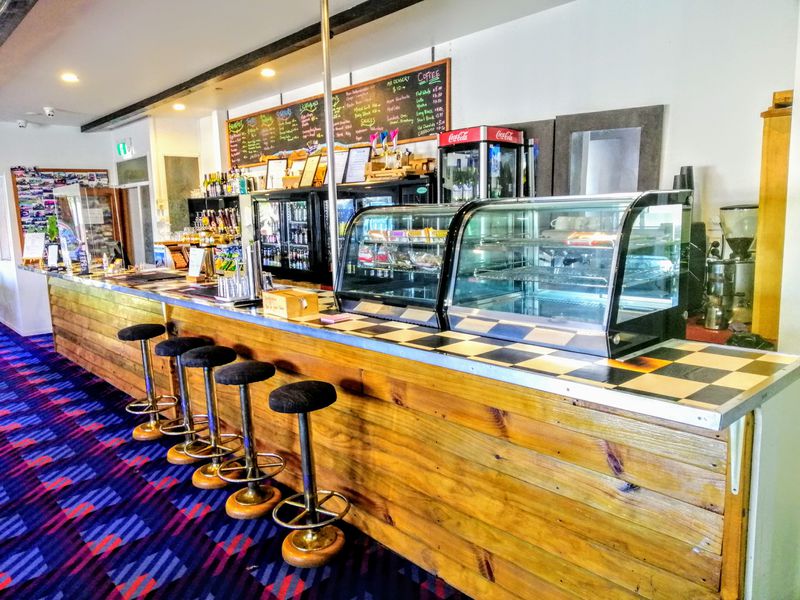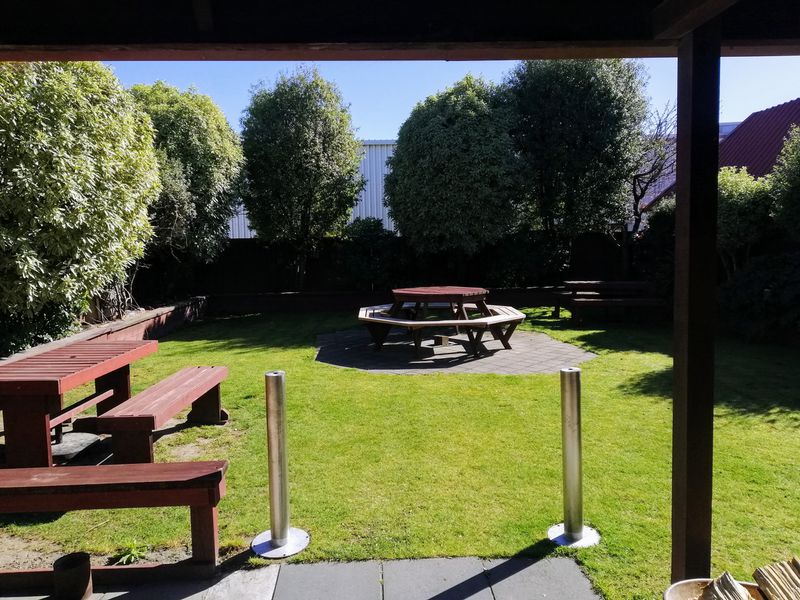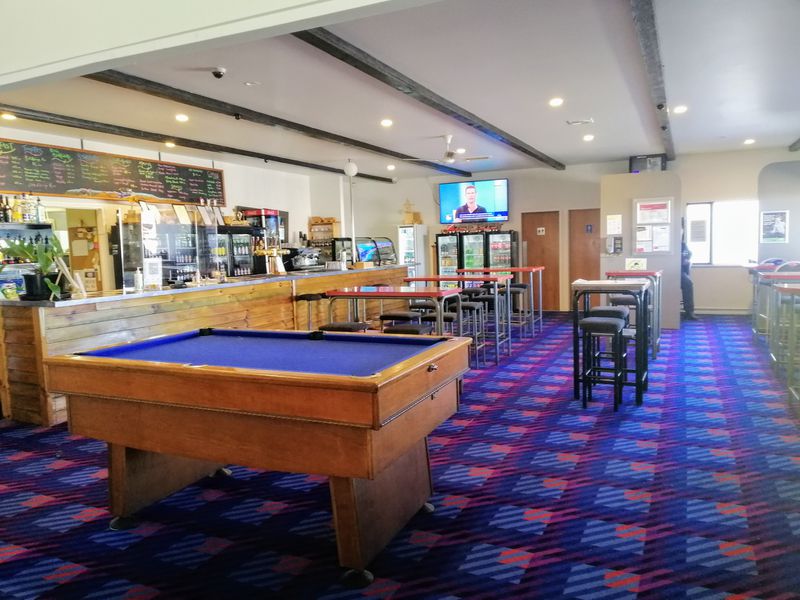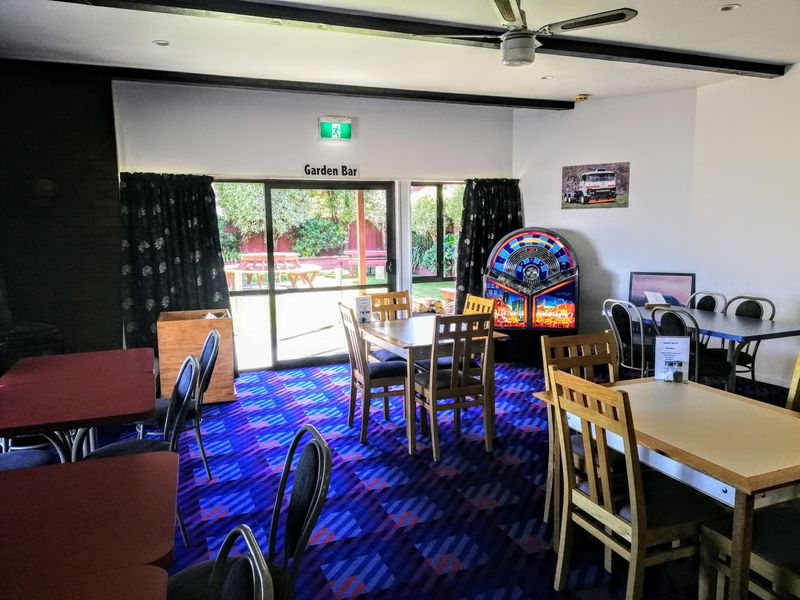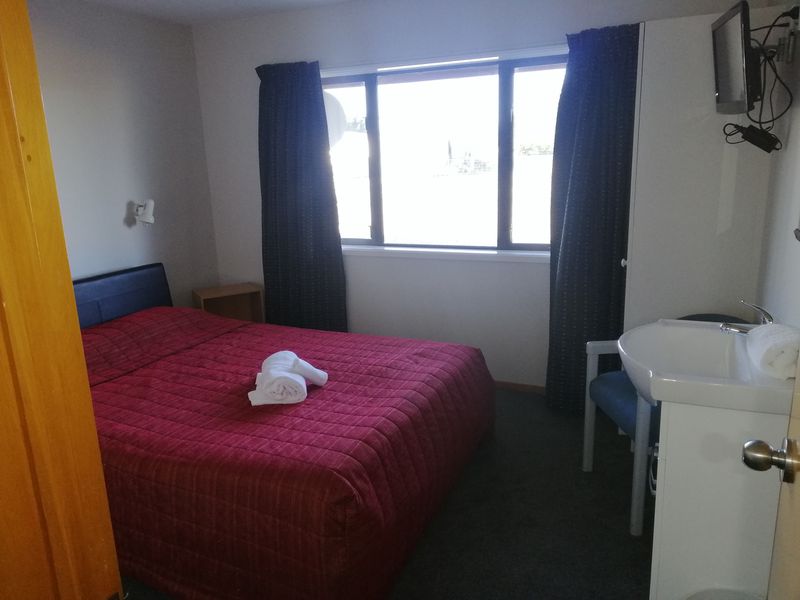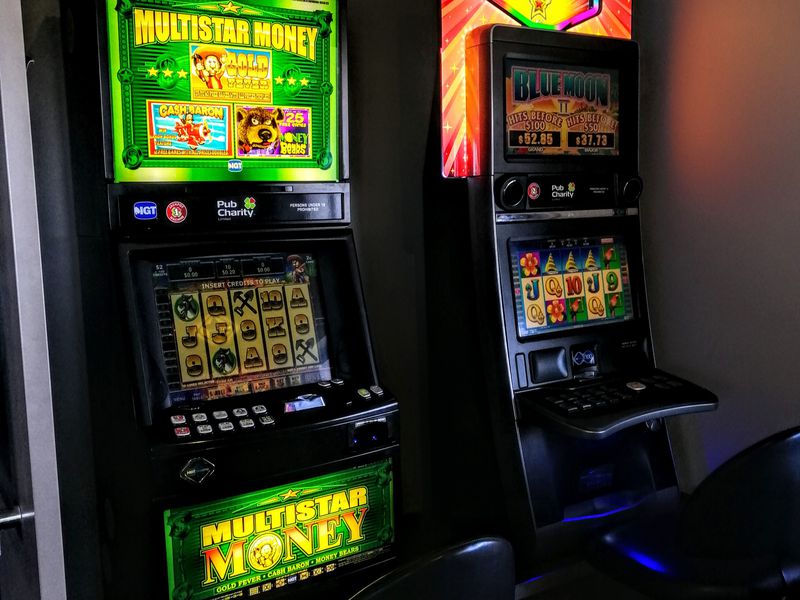 Bar, Restaurant, accommodation
$135,000
Bar, Restaurant, accommodation
Located on a prime large site close State Highway and Airport. Built around 1985 the modern building comprises around 580 sqm and consists of a large bar/restaurant area and 12 accommodation rooms as well as a separate self-contained two bedroom unit.
Its a free house so endless opportunities for someone with a craft beer or local wine focus, In this tourist hotspot.
An ideal live entertainment venue there is also gaming machines, pool table, juke box and a sheltered sunny beer garden.
Abundant parking for cars/trucks/buses gives extra appeal.
Multi income streams provide security for an owner and offer more opportunities to further develop this business.
Currently fully staffed this business could be further enhanced with a working owner/couple.
Current owners deteriorating health forces sale at well below replacement price, a bargain for someone, walk in and start making money from day one.
Make your move today!
Wouldn't hesitate to recommend Paul
I had the pleasure of having Paul Biddington as my Property Manager during my tenancy.
Paul was professional, friendly and easy contactable. I would not hesitate to recommend him to anyone looking for a Property Manager, or to rent. My partner and I currently looking to buy a house. We hope to buy through Paul based on my great experience with him as a Property Manager.
- Sophia Bicknell
City
Thank you for your support
Paul I just wanted to say thank you for your support whilst a tenant. Your communication and trustworthiness was at a high level, following through with all your inspections and requirements for the house, making things extremely easy and professional.
I would recommend your services to home owners without hesitation.
All the best.
- James Smith
Papanui
Juline is excellent to communicate with.
Juline is excellent to communicate with. They kept us informed at all times and were very professional. We especially appreciated the hints and comments to improve our property for sale.
- Jenny & Kevin
Burnside
Excellent service, extremely professional, exceeded expectations
Excellent service, extremely professional, exceeded expectations. Thanks for a job well done. Juline made selling the property for a 91 year old lady a simple matter.
- Marjorie
Harewood